Congratulations to Professor Helen McShane, who has been appointed the new director of the Oxford Biomedical Research Centre (BRC). Helen has been a supervisor on the IITM programme since it began and became co-director in 2016. She will now also take on leadership of the BRC from Professor Keith Channon, who leaves to become deputy director for research of the Medical Sciences Division.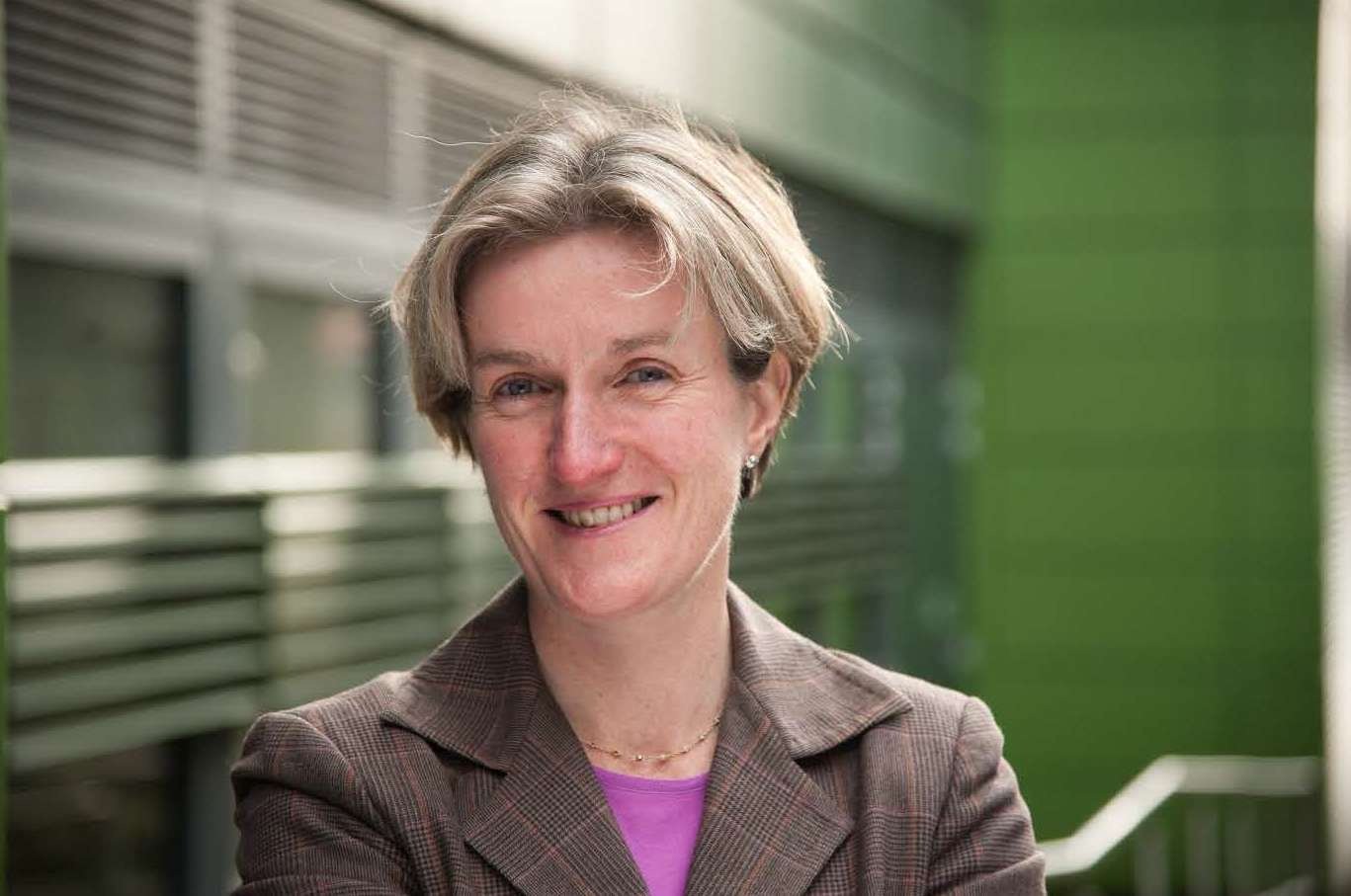 The Oxford BRC supports a research partnership between Oxford University Hospitals (OUH) NHS Foundation Trust and the University of Oxford. Since 2007, it has secured funding in excess of £260m to support translational 'bench-to-bedside' research projects. The partnership combines the scientific and clinical expertise available at the University and OUH to accelerate the translation of basic scientific findings into therapeutic and interventional products which yield clinical benefits for patients.
Translational medicine is a primary focus of the IITM programme. Helen's appointment to lead one of the largest translational medicine programmes in the country reinforces this. Opportunities to conduct translational medical research through the IITM programme are available with supervisors based in the Peter Medawar Building for Pathogen Research, the Oxford Vaccine Group, the University's major overseas programmes in Thailand, Vietnam and Kenya as well as the Jenner Institute, where Helen herself is based.
More information on the Oxford BRC and Helen's appointment, can be found on their website, available here.